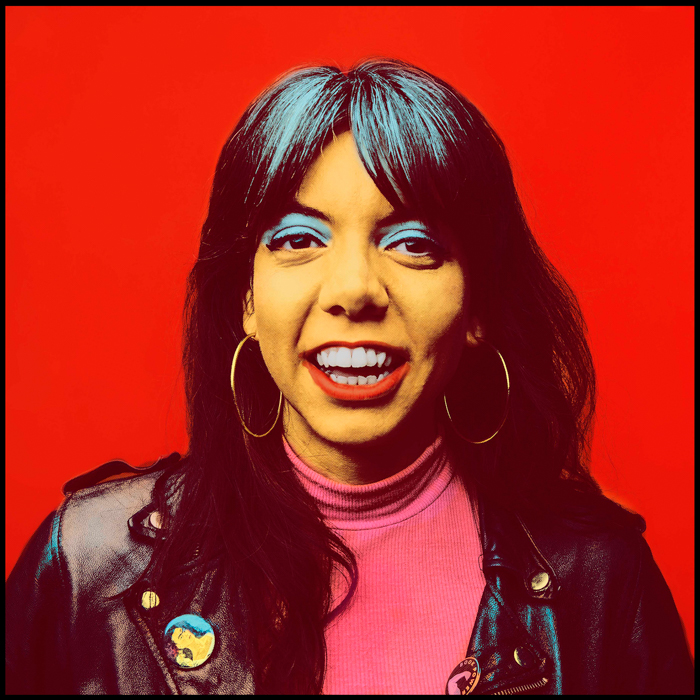 Hurray for the Riff Raff
Allynda Lee Zegarra of Hurray for the Riff Raff photographed at The Grey Eagle Music Hall, in Asheville, North Carolina, April 22, 2016. © Sandlin Gaither 2018. Prints are intended for private use only and may not be sold for commercial use without explicit permission of the photographer.
* Photographs are printed on archival quality professional photo paper and are created exactly as you see the image (i.e., if an image has a white, black, or distressed border this is how it will be printed.) Framed image of prints are for display examples only. Delivery time is typically 7-10 days. If you'd like a framed print or have any other special requests please email me directly.